My name is Amy Stringer, I am an Independent Contemporary Designer Maker based in Leeds.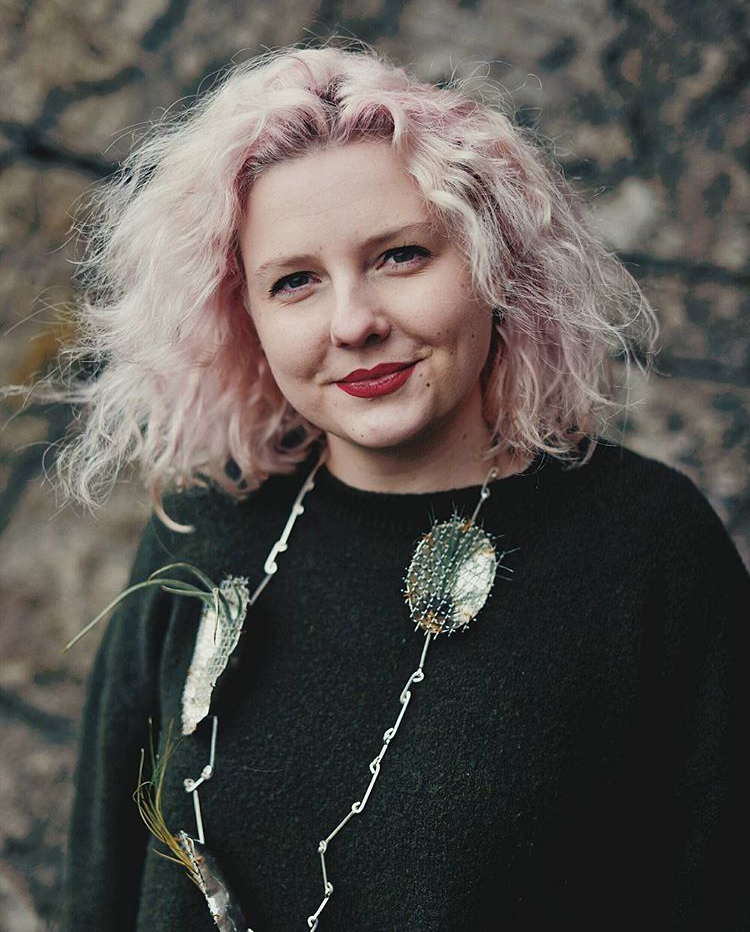 Having strong connections with both the North and South of Great Britain due to family connections, I began to explore the differences in architecture across the country. The subtle differences in the buildings of each city I visited and the difference between the inner hearts of cities and the countryside outskirts. The shapes, materials and connections with agriculture have always been a great inspiration to me.
I moved to Sheffield in 2012 and completed a degree in Jewellery and Metalwork. I immediately fell in love with Sheffield's inner city combination of architecture and green space, the combination I had always subconsciously been looking for, and the fact that 20 minutes out of the city centre you could be in the stunning Peak District. And from this city, came my cement obsessed collections.
or view my collection on madebyhandonline

2016 -A special thanks to Olivia Steen for the photography of the ESSENTIAL collection, Amy George for the makeup and Kirsty Kirkland for modelling
2017 – Photography by Hannah Colligan and Modelling from Olivia Steen and Joseph Heaton
2018 – Yorkshire Sculpture Park shoot credit Emily Williams
What is Precious? Collection body shots Oliver King