October Brooch – The Details
In 2017 I exhibited at SIERAAD Arts Fair for the first time, it was this trip to Amsterdam that ignited my love for the city. The October brooch is inspired by the Westergas building that many events including SIERAAD are held.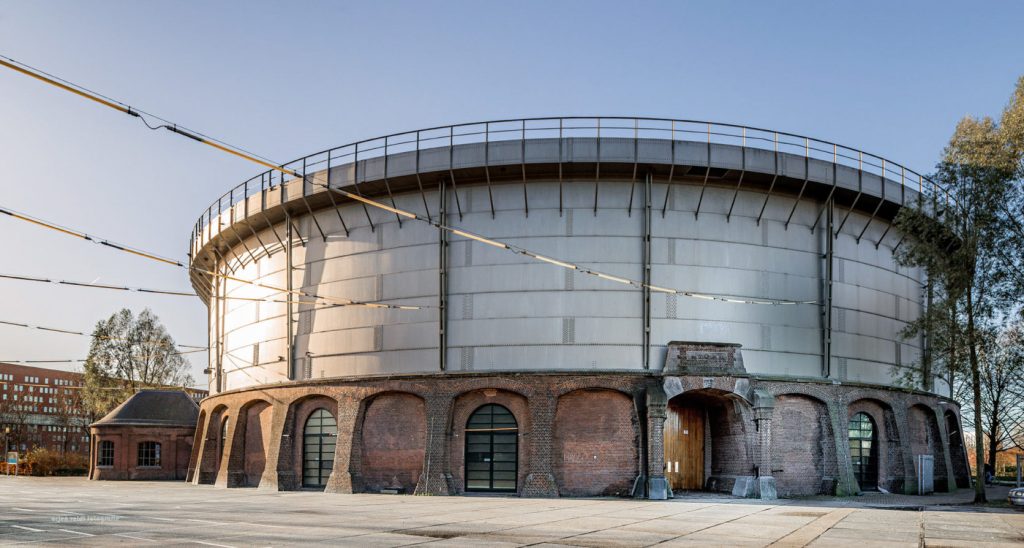 The October brooch, taking its main inspiration from the roof of the Westergas, consists of a copper dome, copper bar, silver tube and red thread with a silver pin back.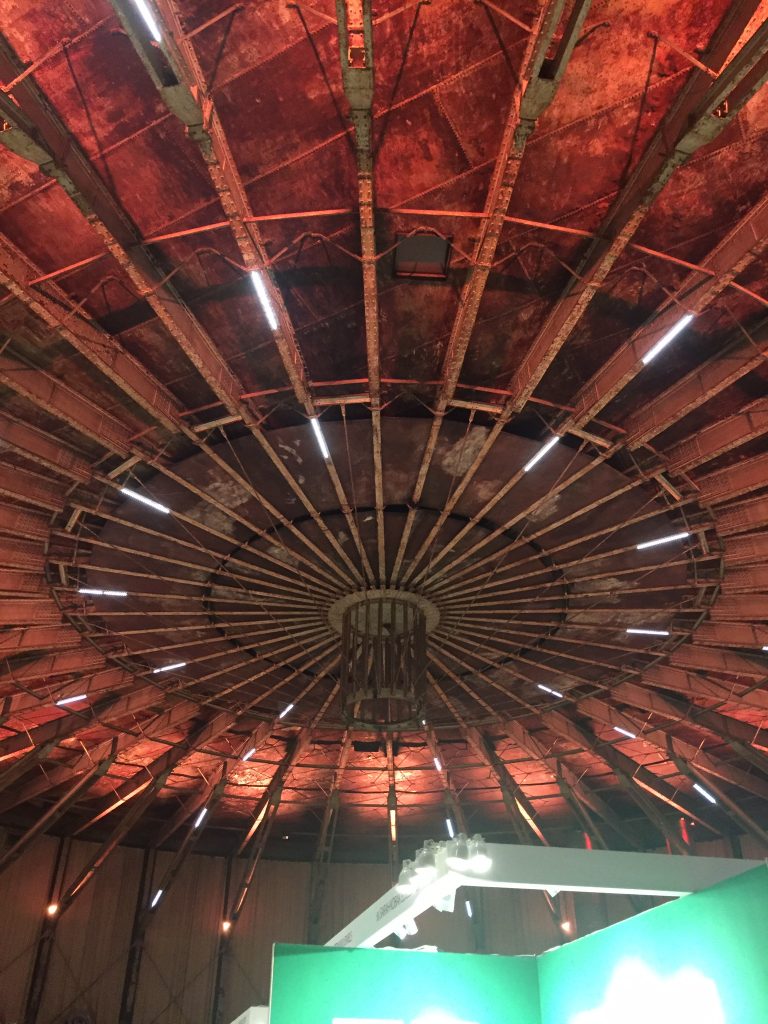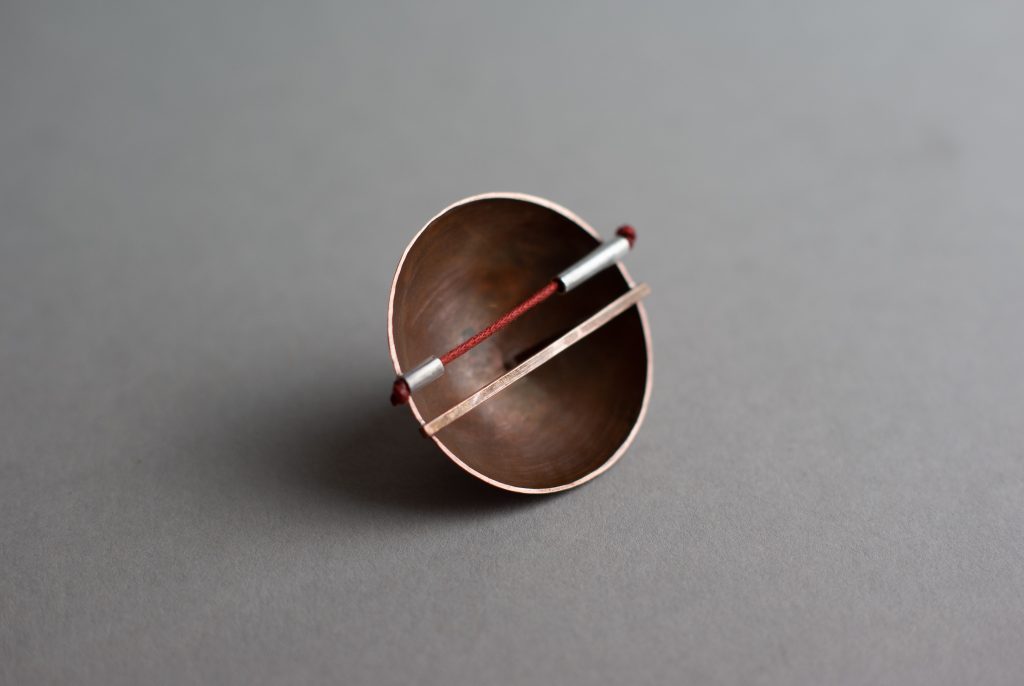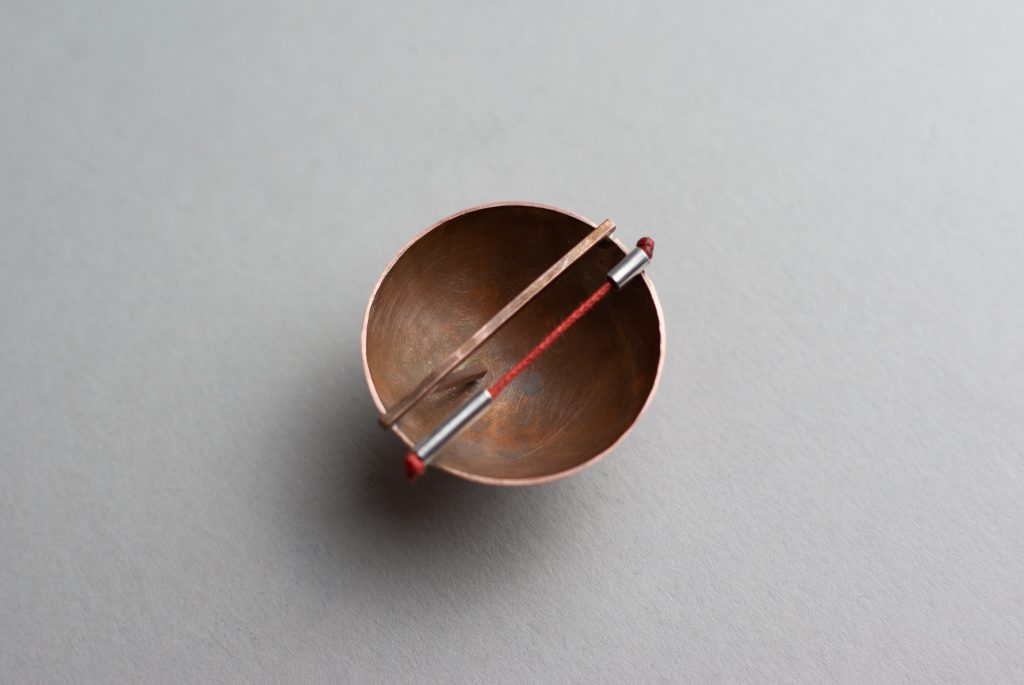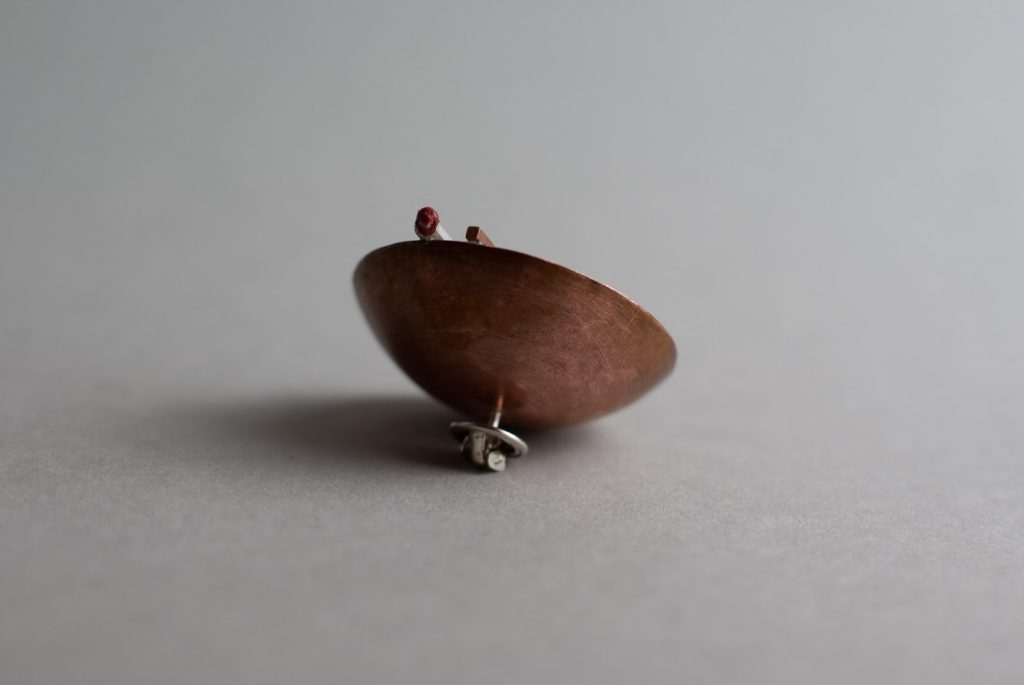 October is the last brooch I have completed before exhibiting at SIERAAD again this year, I will be taking all 10 brooches with me to be showcased in the city that inspired by them. And hopefully sell to the lovely people who see there own connection and meaning in them!