April Brooch – The Details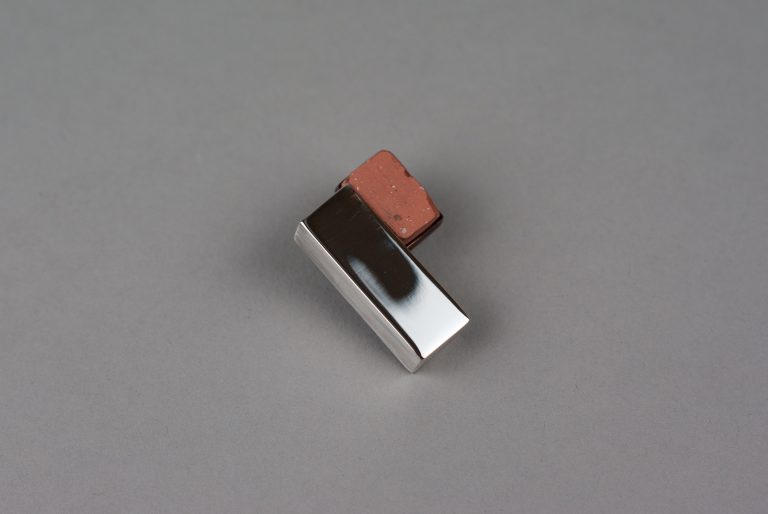 And here we are at April. It might be September, but lets talk April.
A sterling silver mirror finish brick contrasts beautifully next to textured and oxidised copper holding a red cement brick. This months brooch is inspired by the beautiful Chanel building on Pieter Cornelisz Hooftstraat, Amsterdam city centre. Whilst wondering around the city looking for somewhere to eat during my trip, I stumbled upon this designer studded street, and this stunning building. The top layer of fading brick into glass immediately struck me, and i'm not ashamed to say I think about this building on a regular basis.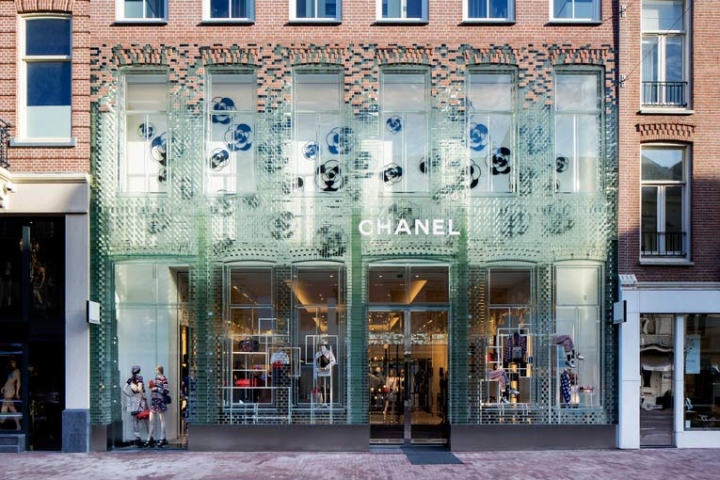 This design is one I thought about for months, it's one of the reasons I fell behind with the project. I tried several different combinations, cement, copper, silver, resin, I remade the brooch and added elements and took away. I thought I had finished, with a large four cement and two resin brick brooch and headed on the May's design. But it continued to bug me, and I continued to mess with it. Then whilst looking at one of the off-cut's I felt inspired to try a mirror finish, something I never usually include in my other work. I suddenly realised how much I had over thought the design, over used processes, and that simplicity is all I needed.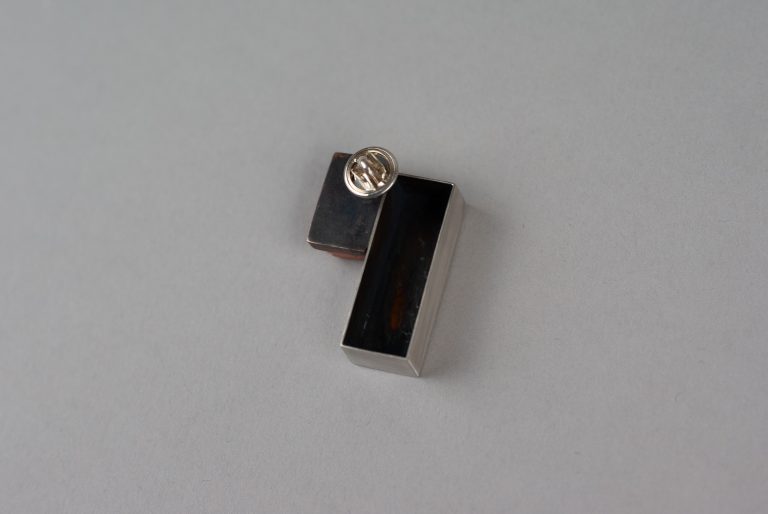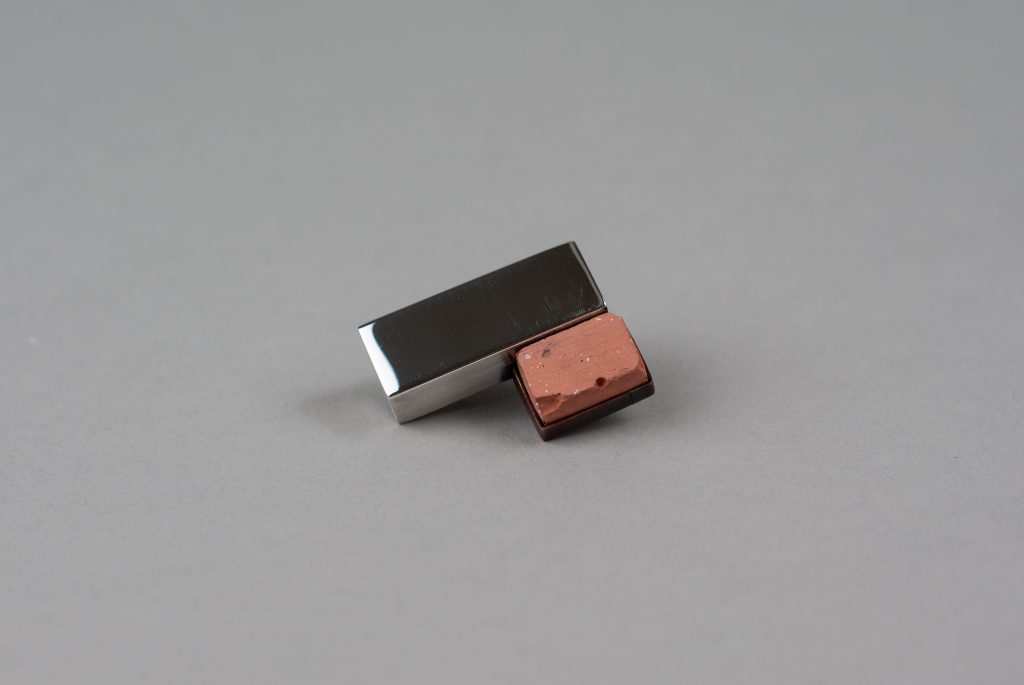 Challenge
Complete
33%