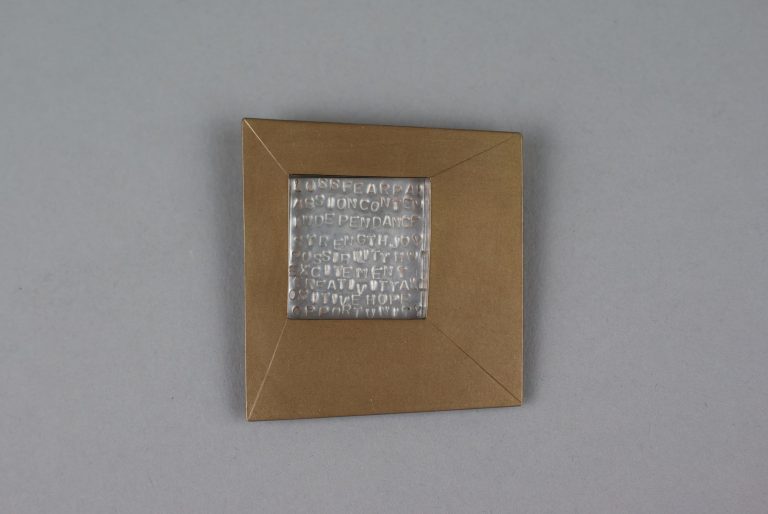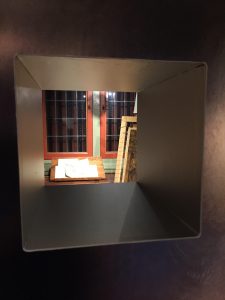 For May I kept it simple with the materials, just silver, brass and a steel brooch pin.
The inspiration, has taken a more personal route.
I took my solo trip to Amsterdam in a time of huge change for me. I had just come out of a 5 year relationship, one that I grew up in. Heading to Amsterdam alone was my way of showing myself that I could travel alone, be on my own, survive on my own, thrive on my own. When I started this project, I knew I wanted to include a more personal note into one or two of the designs. I recorded a lot of words and kept a sort of personal come creative diary, the view through the window of the brooch contains a selection of these words.
The window shape is taken from the perspective of a window in the beautiful Rembrandt house.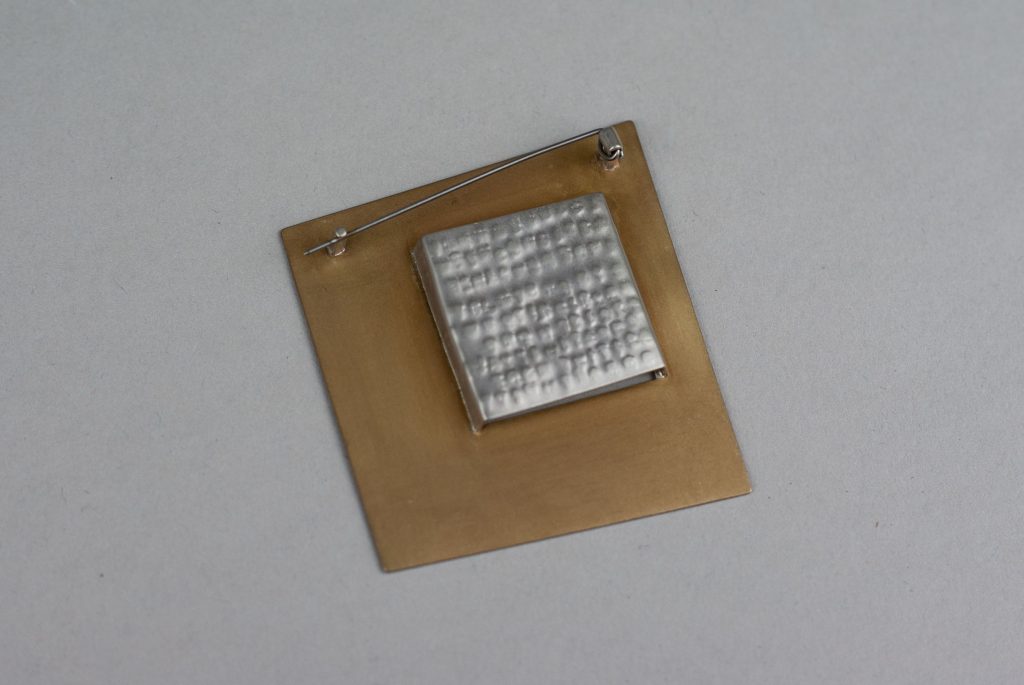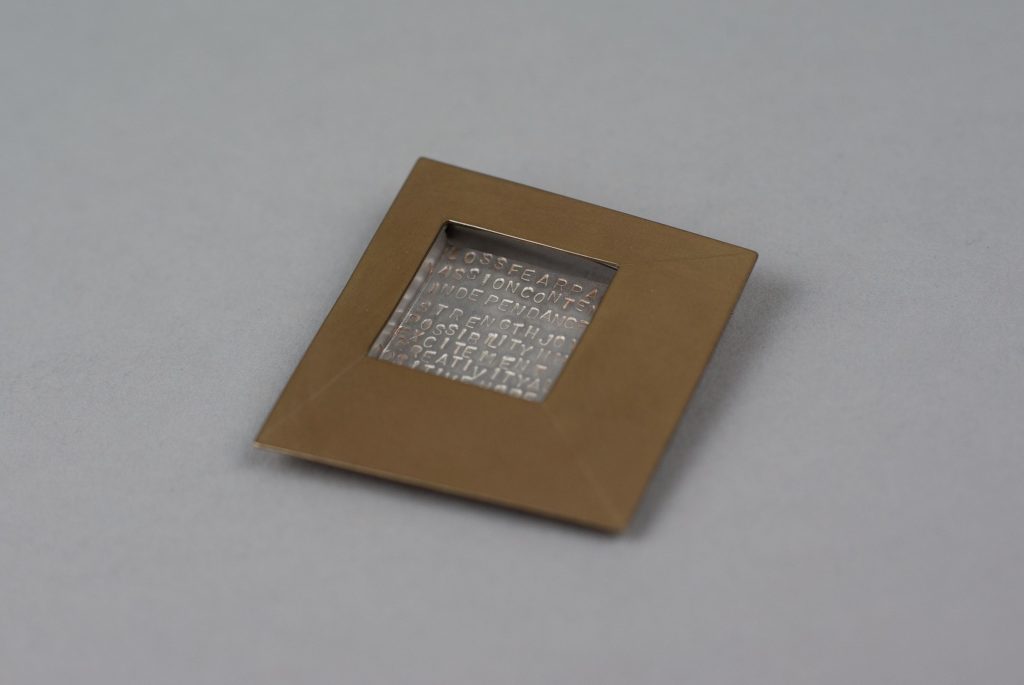 Stamping silver is an age old technique, and works brilliantly with text. Having the view of words through the window has given an almost graffiti effect, which I didn't anticipate and absolutely love. The text also looks as good on the back as it does on the front. The whole brooch has been tumbled to give a beautiful matte texture to the brass and silver.
I'm delight with this brooch, it's one that I thought about the least. If there's one thing this project has taught me, it's how I over think designs, and my very best designs are the ones I do quickly.
Challenge
Complete
42%