August Brooch – The Details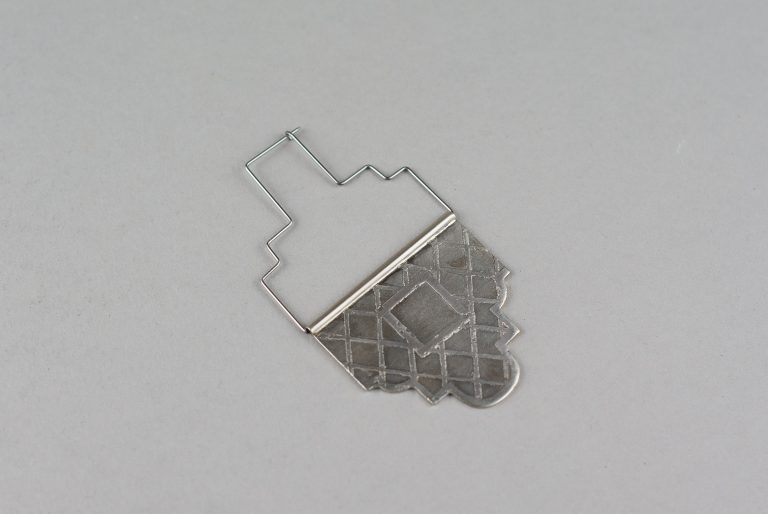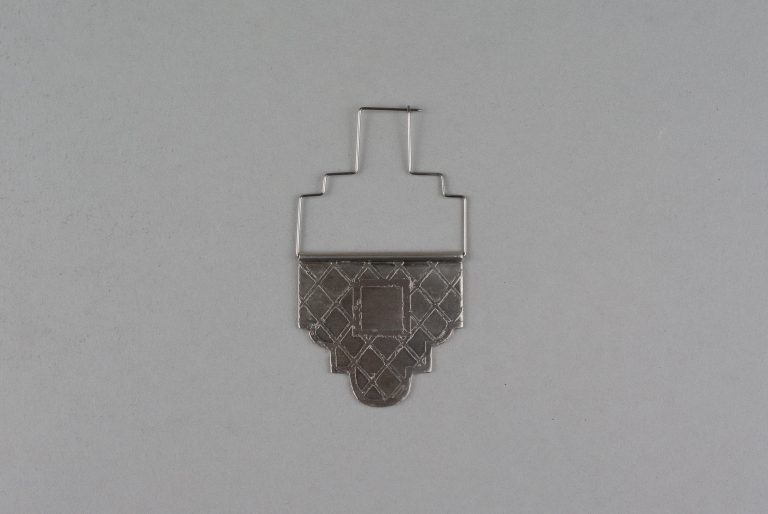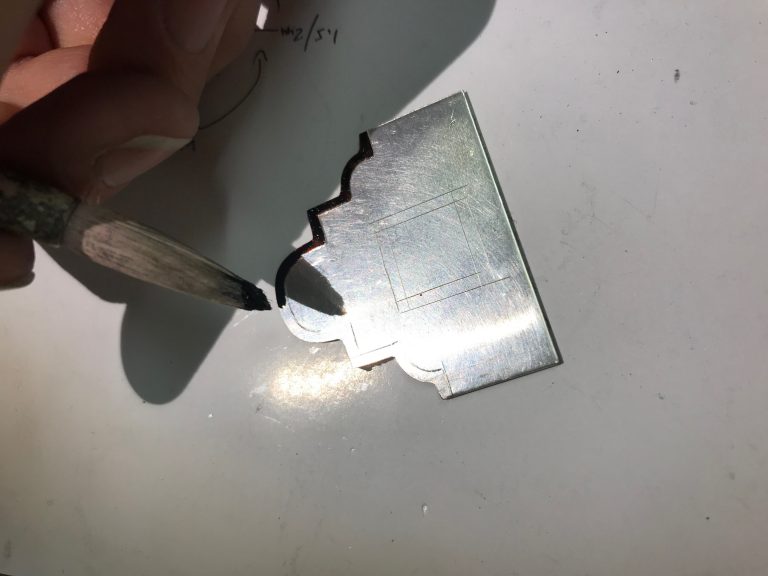 August. Silver and steel
For August I really wanted to re-visit another technique I haven't used in years, etching. Etching is a process which erodes the surface of the silver to leave a pattern. I started by blocking out the areas I didn't want to erode with a laquer similar to the one I used for the gold plating process on February's brooch. I wanted the brooch to feel aged to reflect the buildings it's design is inspired by, so i wasn't looking for perfection when painting on the detail. 
I enlisted the help of Andrew again (this man knows everything about everything) as I hadn't etched in years and caution should always be taken when getting the hazardous chemicals out. We started with a solution of 1 part Nitric acid to 4 parts water, but after 5 hours not much erosion had occurred so we switched the formula to 1 part Nitric 3 parts water for another 3 hours, giving the end result.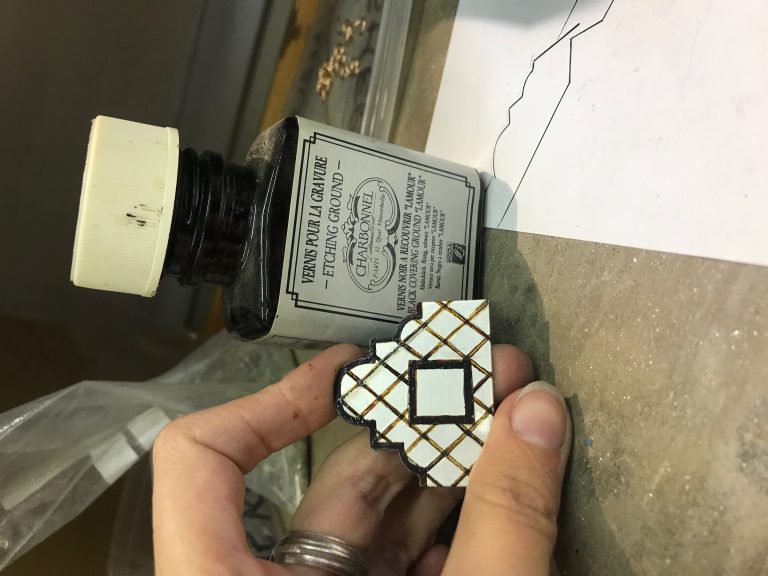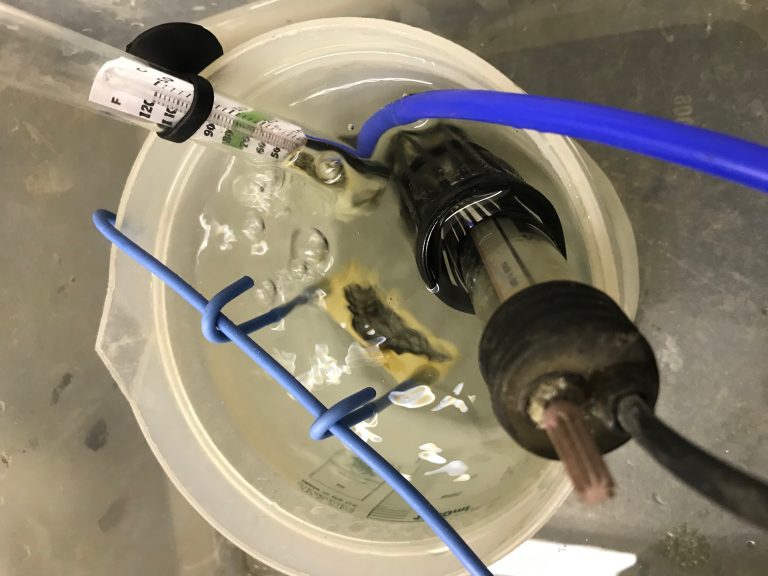 The design of August is directly inspired by the beautiful gables found throughout Amsterdam, topping almost all of it's buildings. 
The brooch works in reflection, with the steel wire creating the silhouette of a stepped, angular gable as well as containing on of the most important parts of a brooch, the pin. Whilst the etched silver half reflects a more aged, curved design. 
The silver half this finished using a brass polishing wheel, giving it an aged colour and midway between satin and polished finish.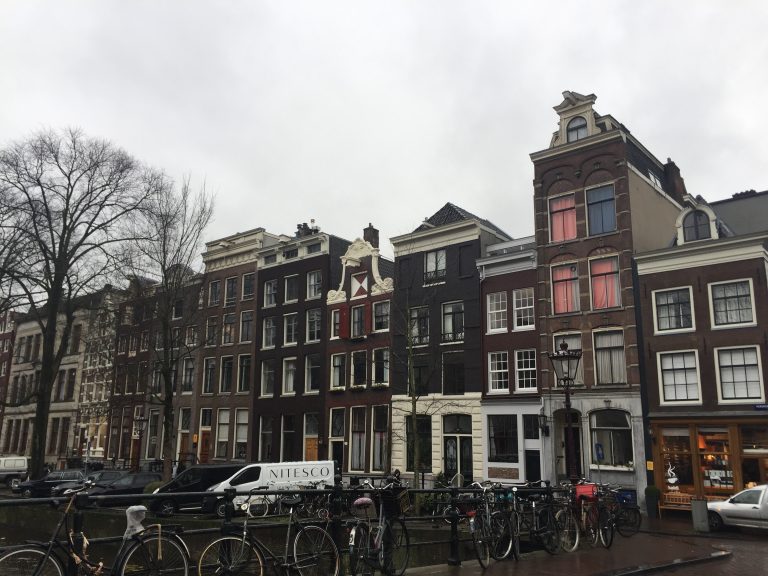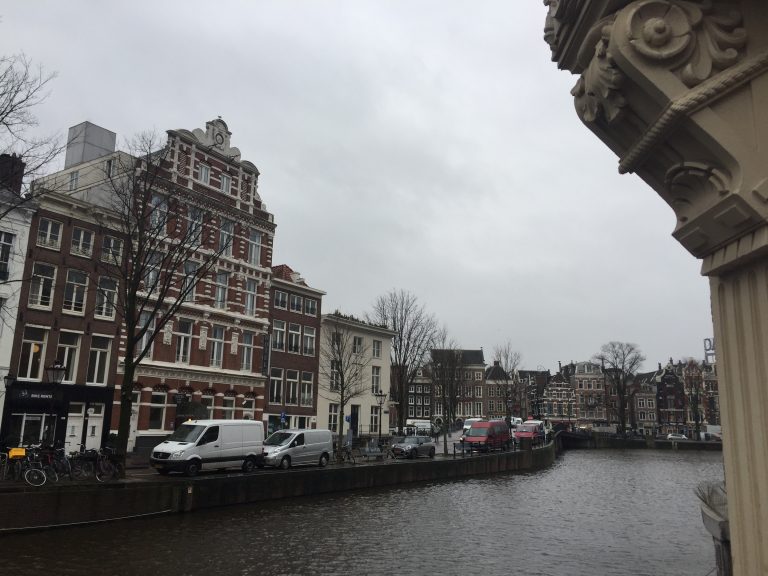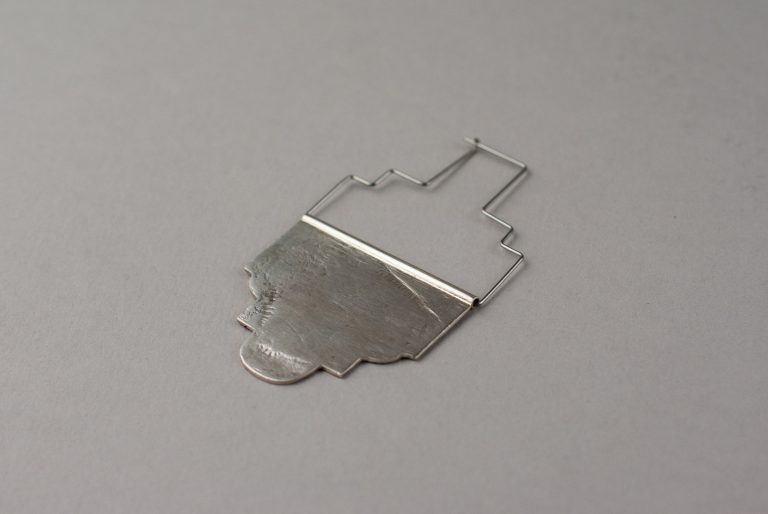 Challenge
Complete
67%