July Brooch – The Details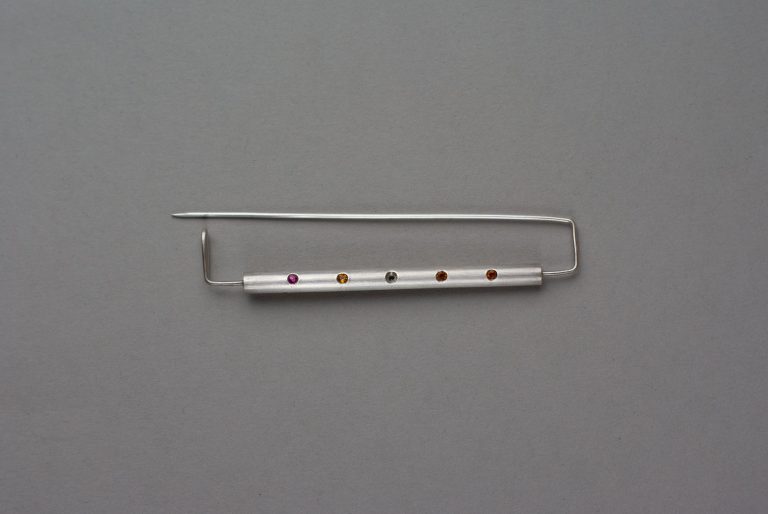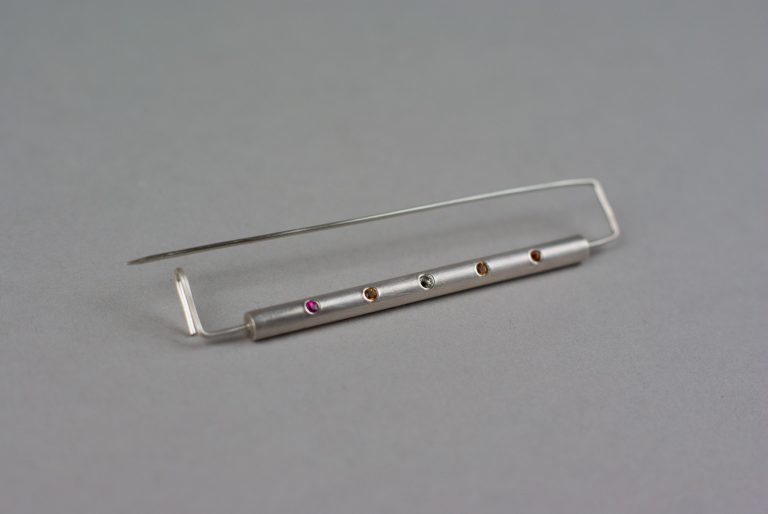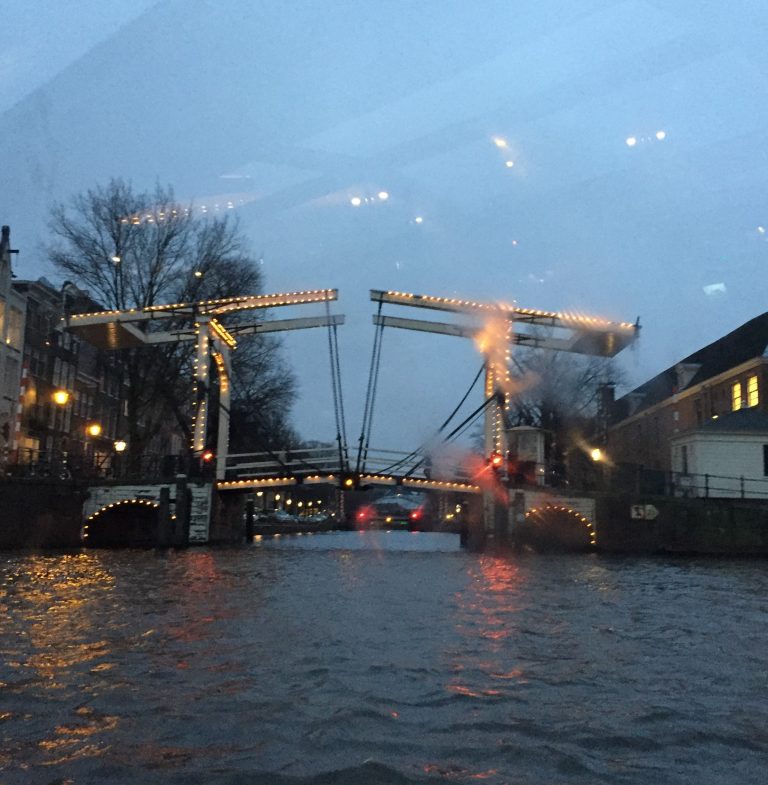 July. Silver, Ruby and Citrine. 
In July, I took a stone setting class with the brilliant jewellers Mark Veevers and Adele Taylor.
Stone setting is a side of jewellery design I have never really explored until this year, teaching myself bezel, claw and crown settings using Anastasia Young's 'Guide to Gemstone Settings'. 
I went to Mark to specifically learn flush setting, also known as a Gypsy setting. I felt I needed some real guidance to get the hang of this process, rather than just pictures in a book! (no matter how good the book may be).
So technique was a real steering point for August's design, I wanted to include flush settings and whilst scrolling through my trip's photographs and sketches, nothing felt more fitting for the setting than these beautifully lit bridges. 
For anyone who has been keeping up with the inspirations behind my designs for this project, it should come as no surprise that this design has a heavy influence from Amsterdam by night.
The structure and the lights of the bridges I walked across and sailed under are the real essence of this brooch, even though it is designed around the specific stone setting technique.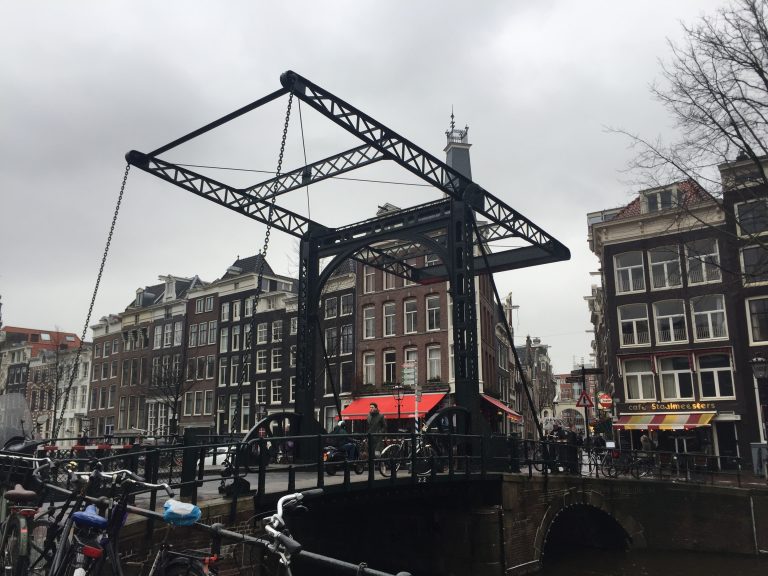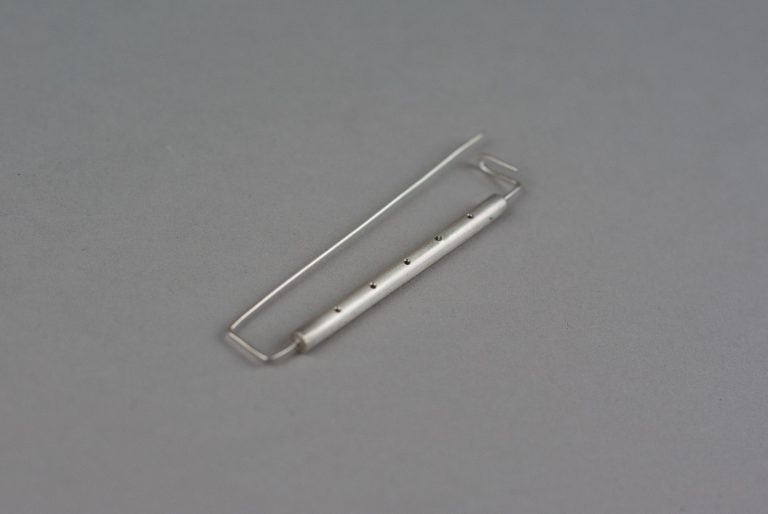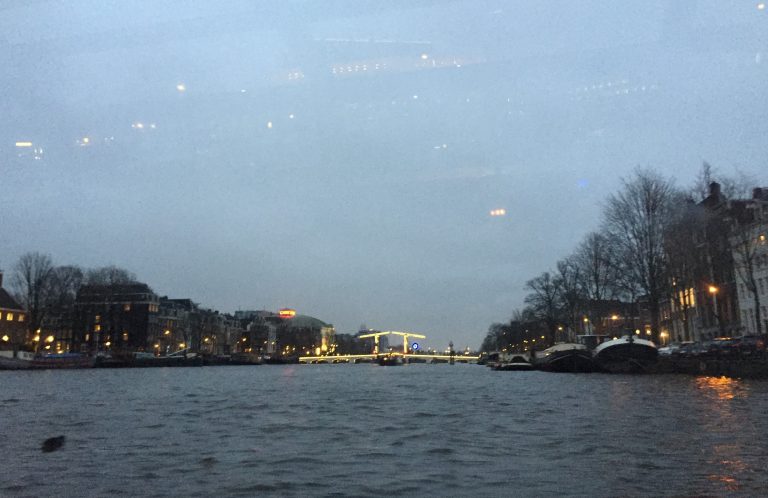 Challenge
Complete
58%